Nelson Forster & Stikovich, PC
Exceptional Counsel
Your Legal Issues
Are Our Business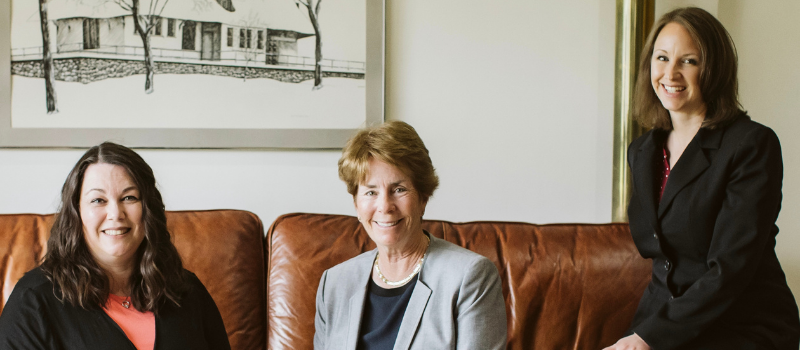 Our Practice Areas & Team
At Nelson Forster & Stikovich, PC, we are dedicated to understanding what results you want and to helping you understand what actions we can take on your behalf. We will work with you every step of the way to make sure that you understand the choices you are making and feel empowered to make them.
Schedule a consultation today
Always the highest legal standards applied. Good heart. Highly recommend.