At Nelson Forster & Stikovich, PC, we are dedicated to understanding what results you want and to helping you understand what actions we can take on your behalf. We will work with you every step of the way to make sure that you understand the choices you are making and feel empowered to make them.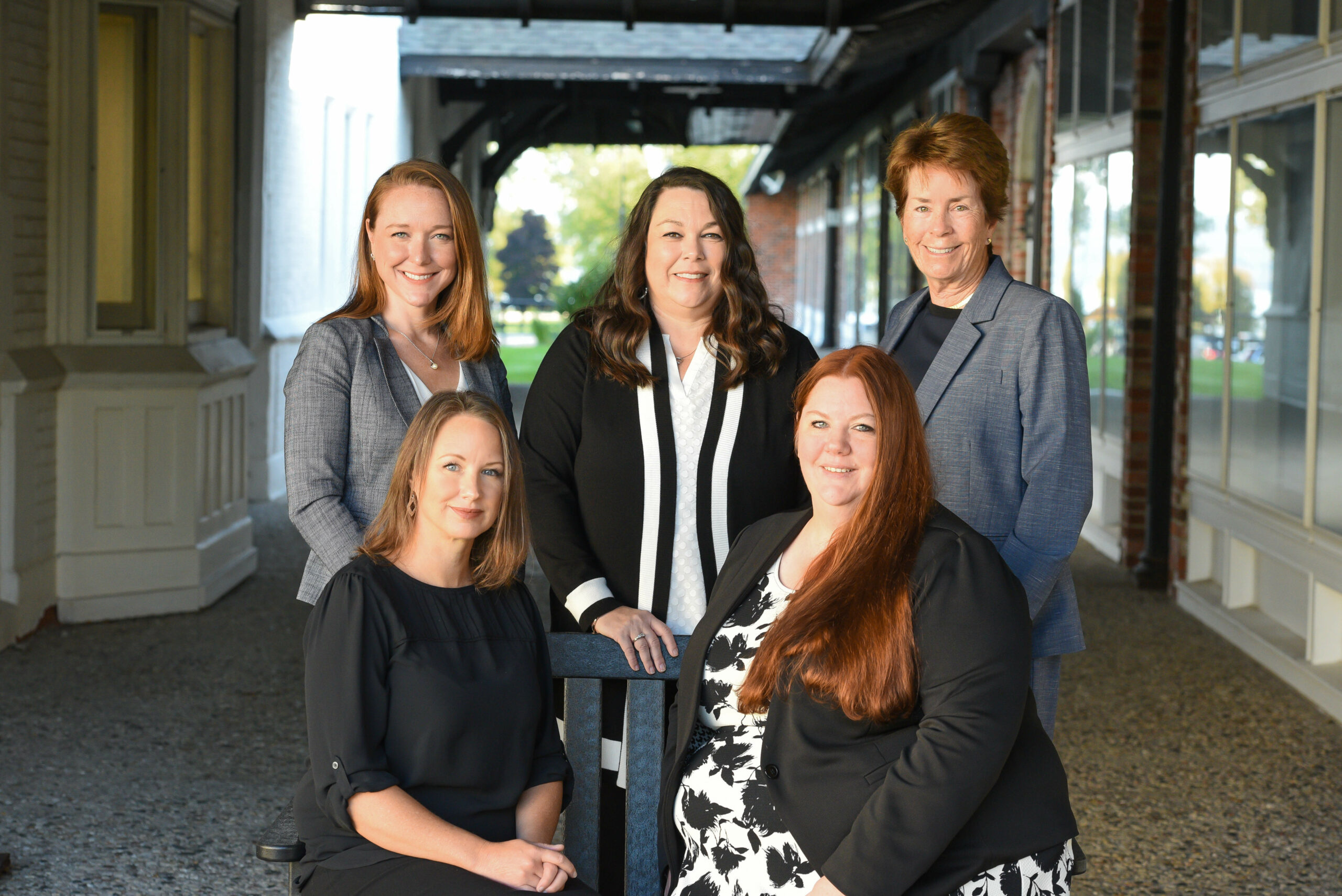 Estate Planning
You need an estate plan so you direct who manages your assets and where your assets go at death.  We design estate plans that "fit" your situation, and we give advice on how to title your assets to meet your goals.  We offer a range of options, including wills, a variety of trusts and methods to avoid both probate and trust administration. We also draft powers of attorney and patient advocate designations to avoid guardianship and/or conservatorship proceedings in probate court.
Special Needs Trust
If you or a loved-one have special needs, and qualify for means-tested governments benefits, our attorneys can assist you with the creation of a special needs trust to supplement – not supplant – those benefits and provide a better quality of life for that individual.
Estate & Trust Administration
After the loss of a loved-one, it's often difficult and overwhelming to figure out what needs to be done.  Our compassionate and experienced attorneys will guide you through the process of administering your loved-one's estate in the most cost-effective and efficient manner possible.  We're there for you to make sure you understand your duties as the administrator of a probate or trust estate and to help the administration go smoothly.
Guardianship/Conservatorship
We handle all aspects of guardianships and conservatorships – whether it is for a loved one who is developmentally disabled or legally incapacitated OR if you do not agree with a guardianship or conservatorship someone is trying to establish over you. Our attorneys are experienced with handling family disputes regarding these sensitive situations.
Business Law
We assist with advice and documentation to create business entities, entity management, and the merger, sale, dissolution or planning to pass ownership to the next generation.  While your entity is up and running, our experienced attorneys can assist with decisions and issues regarding contracts, business disputes, employment matters, leases, real property matters and other topics.
Real Estate Law
Buying or selling a property is a big step. Our attorneys can assist with all aspects of property ownership – from purchase or sale to drafting easements, reviewing title issues, and assisting with neighbor disputes.
Employment Law
Employment termination is a very stressful and often surprising event. Our attorneys can review the facts of your termination to determine whether any state or federal laws were violated. We can negotiate severance agreements were appropriate, and we can provide counsel regarding unemployment benefits. We also assist employers with implementing good employment practices from setting up personnel files to drafting employee manuals to providing a defense if an employee initiates administrative proceedings (EEOC) or files a lawsuit.
Church Law
Churches need but don't often have governance documents, employee/HR policies, child protection policies and general overall guidance to ensure that it is protected and operating according to legal standards. Our attorneys have the unique knowledge necessary to assist churches or other religious organizations with all aspects of operation.
Mediation
Litigation is stressful and expensive. Mediation lets you have more control over the resolution to your dispute. Our attorneys have experience mediating legal disputes from the very simple to the very complex. We will help you decide which process will work best to resolve your dispute in the most efficient manner.
General Litigation
Do you have a dispute over something and don't know where to start? Our office handles a myriad of litigation issues, such as property disputes, contract issues, landlord/ tenant disputes, just to name a few. Our collective trial experience is unrivaled.
Contested Estate Administration
The passing of a loved one is a stressful. Families often wonder whether the estate planning documents truly express their family members wishes, or families do not agree with how an estate is being handled. Our experienced attorneys handle such disputes by both mediation and litigation.
Appeals
Losing your administrative law hearing or your criminal or civil case does not have to be the end. Our attorneys are experienced handling both administrative appeals and appeals in state and federal court.
Family Law
Don't let a divorce or custody battle break you financially or emotionally.  Our firm has the experience to guide you when you are most vulnerable. We will help you make decisions that align with your ideals and values while protecting those things that are most important to you. We also handle Collaborative Divorce. For more information, click here.
Juvenile Proceedings
The juvenile court is one of the least familiar court systems and can be complicated.  Our attorneys are experienced with all facets of delinquency and child protective proceedings and will ensure that your rights are protected every step of the way.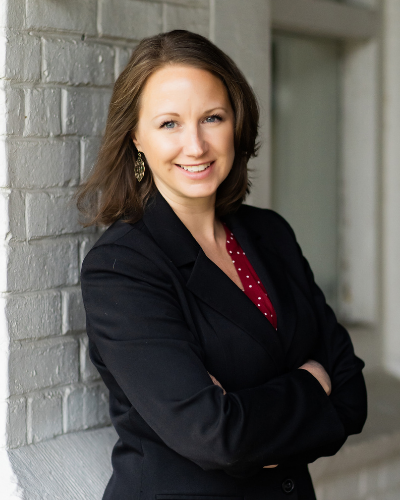 Claire Hollis Forster
Estate Planning
Estate and Trust Administration
Guardianships
Conservatorships
Probate Litigation
Dedicated & Understanding
At Nelson Forster & Stikovich, PC, we are dedicated to understanding what results you want and to helping you understand what actions we can take on your behalf. We will work with you every step of the way to make sure that you understand the choices you are making and feel empowered to make them.
Law You Can Understand
We know that the law can sometimes be overwhelming. We are dedicated to providing you help in language that you can understand. If you don't feel like you understand your options, just ask, and we will work to find an explanation that works for you.
We Focus On Results
The first step is for us to work with you to create a plan that puts you in the best position to obtain your desired result. While we cannot guarantee results, through our understanding of the law and your understanding of the circumstances, we will craft a path to success.
Schedule a consultation today