Jessica M. Wojtowicz Heston
Jessica M. Wojtowicz Heston concentrates on providing life planning for her clients.  Ms. Heston works exclusively in the areas of Asset Protection Planning, Business Planning, Charitable Planning, Estate Administration and Planning and Advanced Estate Planning.  Always open to a challenge, Ms. Heston is known for taking on, working through, and resolving complex assignments across many industries with a variety of client entities.  Ms. Heston's penchant to constantly learn, seek new challenges, and create orderly systems guides her client work. She competently researches questions and roadblocks, allowing her to develop sound, comprehensive, and detailed strategies and plans in responding to client challenges. This experience has given Ms. Heston the reputation of a focused problem-solver.
 Ms. Heston also has a passion for working with not for profits.  She has sat on the board of directors for numerous charitable organizations, especially in the areas of arts and performing arts.  Ms. Heston was the President of Le Ballet Petit Guild, NFP, a local Chicago dance studio, from 2013 until 2017 and was a founding member and continues to serve as the Treasurer of Chicago Industrial Arts and Design Center, NFP, which provides education in industrial arts to Chicago residents, just to name a few.
My additional activities include:
University of Toledo, Bachelors of Business Administration May 2003

Super Lawyers Rising Star  2014, 2015, 2016, 2017, 2018, 2019, 2020 and 2021

Chicago Bar Association, Co-Chair of Asset Protection Committee 2009-2015, 2017-2018

Illinois State Bar Association

American Bar Association

Wealthcounsel 

Illinois Forum – Wealthcounsel, President 2017 to current 
Estate Planning
Estate and Trust Administration
Business Law
Business Succession Planning
Asset Protection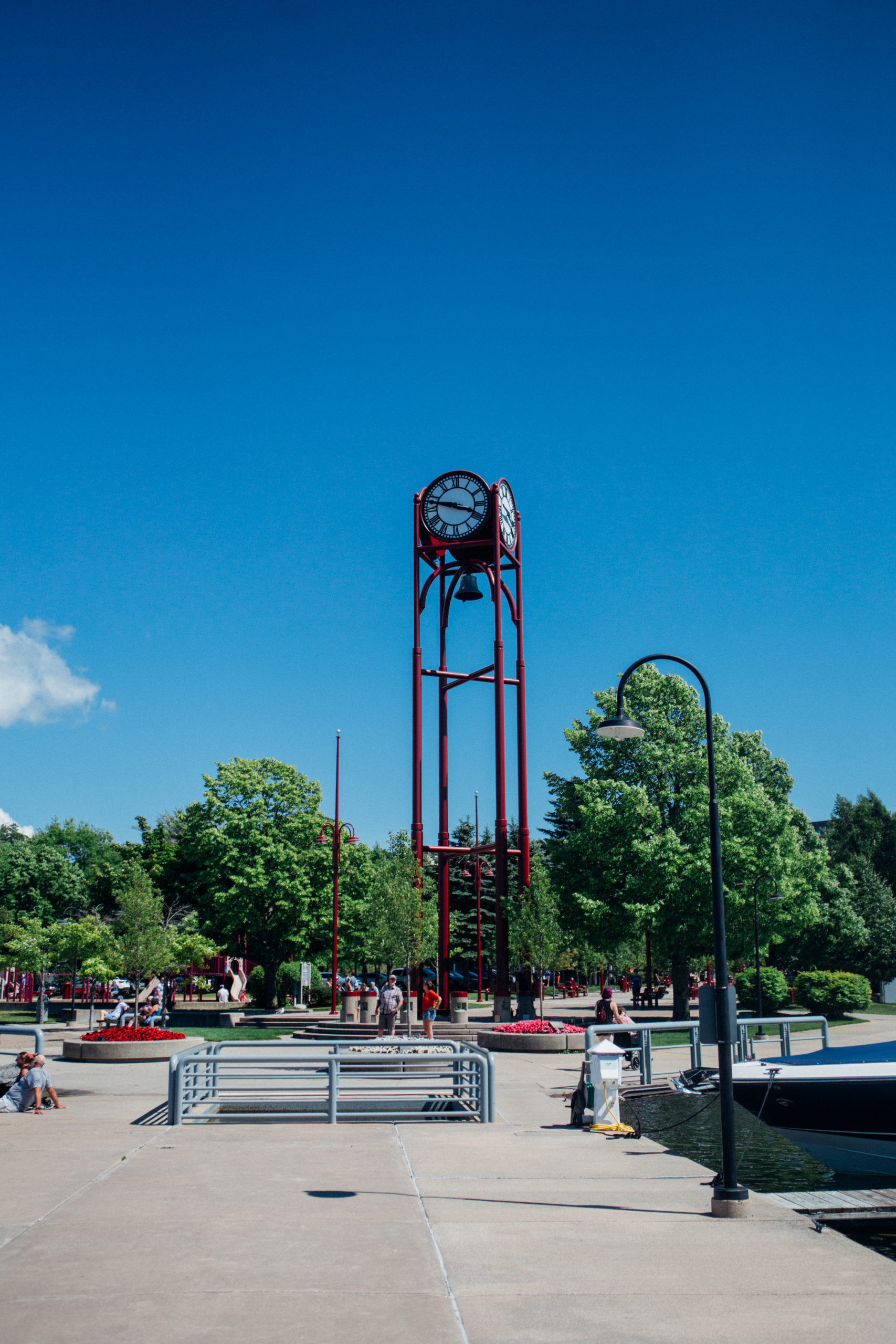 Dedicated & Understanding
At Nelson Deegan Forster & Stikovich, PC, we are dedicated to understanding what results you want and to helping you understand what actions we can take on your behalf. We will work with you every step of the way to make sure that you understand the choices you are making and feel empowered to make them.
Law You Can Understand
We know that the law can sometimes be overwhelming. We are dedicated to providing you help in language that you can understand. If you don't feel like you understand your options, just ask, and we will work to find an explanation that works for you.
We Focus On Results
The first step is for us to work with you to create a plan that puts you in the best position to obtain your desired result. While we cannot guarantee results, through our understanding of the law and your understanding of the circumstances, we will craft a path to success.
Schedule a consultation today