I grew up in a diverse suburb of Chicago and moved to the City itself shortly after graduating from the University of Kentucky (with a few great adventures in between). In 2003, I decided to go to law school, knowing that studying and understanding the law would give me powerful tools to help people in my community. Nearly two decades later, I am still 100% committed to that goal, and it is reflected in the legal services I provide my clients every day. I always go the extra mile and practice with understanding and compassion for my clients no matter their circumstances.
I graduated from Chicago-Kent College of Law with Honors in 2006. During law school, I served as the Secretary of the Student Bar Association, the Managing Editor of the Law Review, and became a certified court mediator through the Center for Conflict Resolution. I was also selected as one of twelve students in my graduating class to be inducted into The Bar & Gavel Society, which is composed of graduate students who have distinguished themselves through their outstanding service to the law school, the community, and the legal profession. I was admitted to the State Bar in Illinois in 2006, and to the State Bar of Michigan in 2014.
Before relocating to Northern Michigan in 2015, I practiced law as an Associate at two premier, large law firms in Chicago, where I gained experience in secured transactions and litigation. During that time, I also successfully represented asylum seekers from Togo and Chad in the United States Immigration Court. In addition, while in Chicago, I served for four years as a judicial law clerk in the United States District Court, Northern District of Illinois, and I argued the appeal of a convicted criminal defendant in the Seventh Circuit Court of Appeals as court-appointed counsel.
Since moving to Michigan in 2015, I have concentrated my legal practice on estate planning and administration. In 2018, I earned a Certificate in Probate and Estate Planning from the Institute of Continuing Legal Education and the Probate and Estate Planning Section of the State Bar of Michigan. In my practice, I collaborate closely with my client's team of advisors, as well as fellow estate planning attorney at the Firm, Jane Gootee Nelson. Together, we make certain that all of the Firm's estate planning clients receive assistance in a consistent, timely, and effective manner. I genuinely love the relationships I build with my clients and take pride not only in meeting my clients' goals but also in helping them understand their estate plans and/or the estate administration process.
Activities
Member of the Probate & Estate Planning Section of the State Bar Association of Michigan
Member of the Elder Law & Disability Rights Section of the State Bar Association of Michigan
Member of the Emmet-Charlevoix Bar Association
Member of the Estate Planning Council of Northern Michigan
Member of the Petoskey Regional Chamber of Commerce's Government Relations Committee
2018 graduate of the Leadership Little Traverse program
Estate Planning
Estate and Trust Administration
Guardianships
Conservatorships
Probate Litigation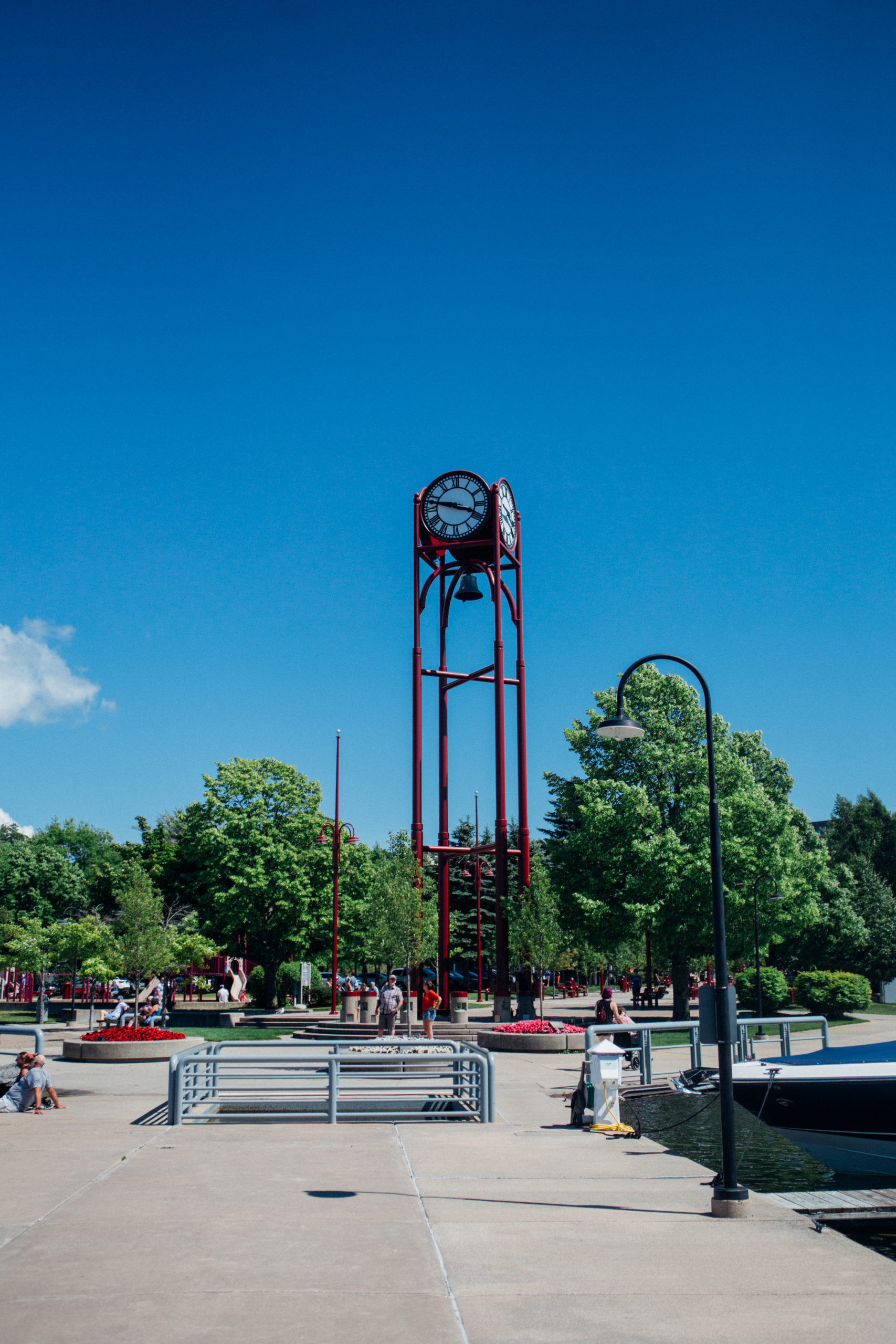 Dedicated & Understanding
At Nelson Forster & Stikovich, PC, we are dedicated to understanding what results you want and to helping you understand what actions we can take on your behalf. We will work with you every step of the way to make sure that you understand the choices you are making and feel empowered to make them.
Law You Can Understand
We know that the law can sometimes be overwhelming. We are dedicated to providing you help in language that you can understand. If you don't feel like you understand your options, just ask, and we will work to find an explanation that works for you.
We Focus On Results
The first step is for us to work with you to create a plan that puts you in the best position to obtain your desired result. While we cannot guarantee results, through our understanding of the law and your understanding of the circumstances, we will craft a path to success.
Schedule a consultation today