Growing up in Southern Indiana as one of seven children of a small-town M.D., I learned how to share, explore, solve problems and to care about people and their issues.  Both my parents had little 'down time'.  I traveled with my Dad on house calls so that I could spend time with him.  I picked-up many of his positive interpersonal skills and learned a work ethic and orientation of patients/clients first.  I like to consult with my clients' other professional advisors for a multi-disciplinary team approach.  Perhaps if I could stand the thought of using a scalpel, I would have become an MD instead of a JD!
I earned my BA at Indiana University in three years.  I received my Juris Doctorate, cum laude, from Saint Louis University School of Law in 1977.  Having passed the Indiana Bar Exam during my last semester of law school, I was able to promptly start work as an Indiana Deputy Attorney General, where I spent my time in the appellate law and then in the special staff/federal litigation sections.  After two years at the AG's office, I went to work for The Dow Chemical Company.  During my 25 years with Dow, my last few assignments were Deputy Director of Global Ethics & Compliance, Assistant General Counsel for Litigation, Assistant General Counsel for Financial Law, and Senior Counsel in the Company's European Headquarters in Switzerland.
Between my work for the Indiana Attorney General, and at Dow Chemical, I briefed and argued cases at every level in the state and federal systems.  In 1985 while in-house counsel for Dow Chemical, I prepared and argued the Fourth Amendment search and seizure case in the U.S. Supreme Court.
My years of experience in business law, financial law (company management, and mergers and acquisitions), and global litigation give me an added foundation and background to assist business owners with their estate plans, and with planning to transfer their businesses to the next generation.
While working in Midland, MI, my husband and I spent many weekends in Northern Michigan; we finally moved full time to Charlevoix in 2003.  I am honored to now count hundreds of people in the area as friends and clients.
I joined Stroup, Erhart & Lyons, P.C., in 2004.  I have been with the firm ever since, as we evolved into the firm we are today.  In 2004 I completed the Michigan Bar civil mediation training.  In 2005 I completed the Michigan Bar Probate & Estate Planning Certificate (issued by the Institute of Continuing Legal Education and the Probate and Estate Planning Section of the State Bar of Michigan), and continue my legal education to keep my certification current.  I somehow found myself being the eldest attorney at the firm.  When will I quit (clients do ask)?  Probably when I cease to enjoy getting to know, working with my clients and helping them to achieve their estate planning goals.
I have a Martindale peer review rating of "AV Preeminent" which reflects outstanding general ethical standards and legal ability ratings.  I was listed in "Northern Michigan's A-List" of Attorneys in Traverse: Northern Michigan's Magazine in February 2009.  I am a Michigan State Bar Foundation Fellow since 1989 and a member of the Emmet / Charlevoix Bar Association since 2004.
Areas of Concentration  & Licenses
Areas of Concentration
Estate Planning
Trust Administration
Probate
Licenses
Various US District Courts (MI & IN) and Circuit Courts of Appeals (4th, 6th, and 7th)
US Supreme Court (June 1980)
State of Michigan (May 1979)
State of Indiana (May 1977)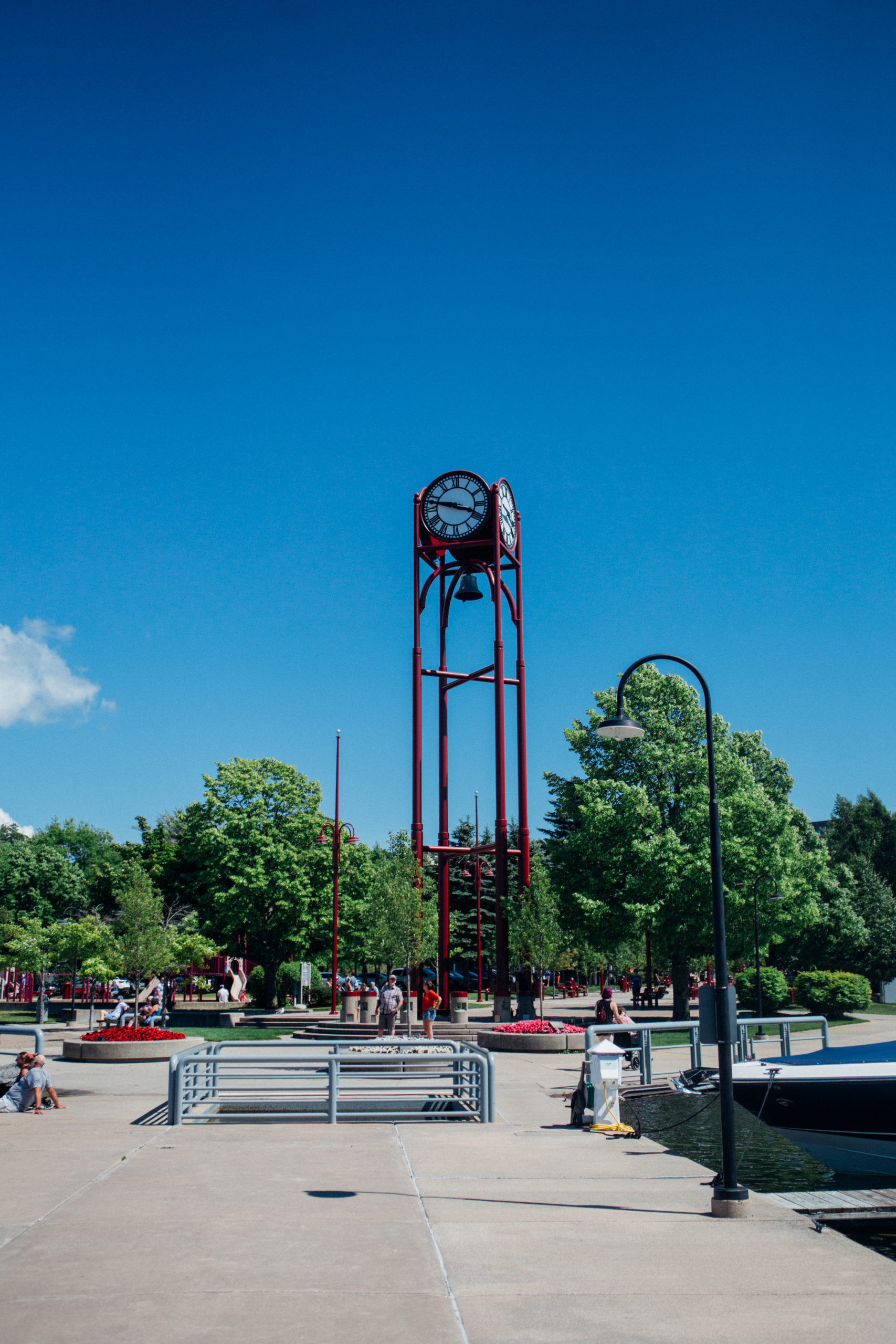 Dedicated & Understanding
At Nelson Forster & Stikovich, PC, we are dedicated to understanding what results you want and to helping you understand what actions we can take on your behalf. We will work with you every step of the way to make sure that you understand the choices you are making and feel empowered to make them.
Law You Can Understand
We know that the law can sometimes be overwhelming. We are dedicated to providing you help in language that you can understand. If you don't feel like you understand your options, just ask, and we will work to find an explanation that works for you.
We Focus On Results
The first step is for us to work with you to create a plan that puts you in the best position to obtain your desired result. While we cannot guarantee results, through our understanding of the law and your understanding of the circumstances, we will craft a path to success.
Schedule a consultation today